Ɛdita

Add Ɛdita as a friend

Ɛdita will be notified and will have to accept this friendship request, to view updates from Ɛdita and their ratings you must follow them.

Remove Ɛdita as a friend



About me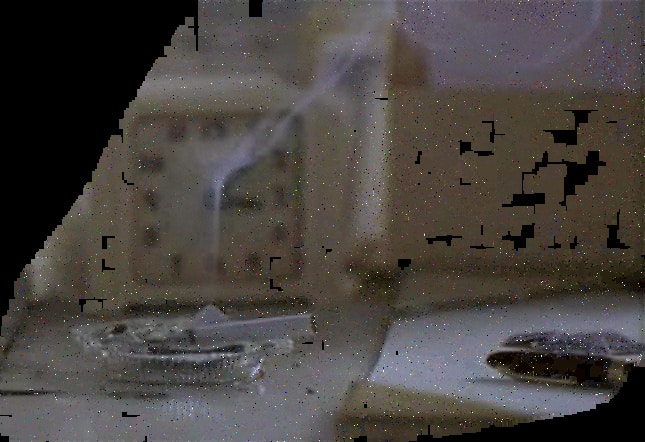 Hello, My name's Edita, I'm from Lithuania and I can be quite obnoxious sometimes...sorry :)
Lists
Recent reviews
Posted : 5 years, 9 months ago on 7 October 2012 07:41 (A review of
Guess Who's Coming to Dinner (1967)
)
i kinda like this film but sometimes it got a little boring i am aware that this was spencer tracys last film but it does not erase the fact that this film dragged on abit

0 comments,
Reply to this entry
Posted : 5 years, 9 months ago on 3 October 2012 07:44 (A review of
Batman Forever (1995)
)
well let me start of by saying this was total tripe just no i mean the question that i was asking myself through the whole film was "what the hell happened to batman?" i mean its a awful film. no real kinda good plot the characters REAL life, history ect. was all made up. and to what was even worse was bloody jim carrey in a horrible tight lycra suit ..ewwwwwww. so no terrible film shame on you who like it the end.

0 comments,
Reply to this entry
Movies
TV
Books
Top rated

My books page

Rated 1 books

Comments